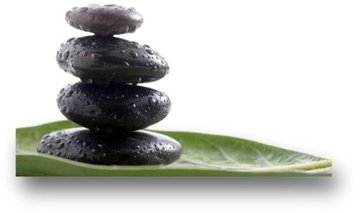 Mindfulness-Based
Stress
Reduction
---
In eight weeks, learn a proven way to deal with stress


Eight Wednesdays

4:30 pm ─ 6:30 pm

February 13 ─ April 3, 2013

Plus all-day class March 23, 2013

1710 S Amphlett Blvd, San Mateo

(Map)

Conference Room 126

$300, plus a $35 materials fee

Instructors

Vickie Chang, Ph.D.

www.vickiechangphd.com vickieychang@gmail.com

(650) 351-1305

By taking Mindfulness-Based Stress Reduction (MBSR) classes, you learn techniques for reducing stress — and lay a foundation for many long-term benefits. Developed by Dr. Jon Kabat-Zinn in 1979 at the University of Massachusetts Medical Center, MBSR is currently offered in more than 200 hospitals around the world. Two decades of research shows that MBSR can:

Reduce anxiety
Improve attention
Reduce rehashing of past events or rehearsing of the future
Improve immune functioning
Reduce depression


For information on MBSR efficacy, research, and techniques, see the Center for Mindfulness web site:

www.umassmed.edu/cfm/stress

.

This 8-week class includes training in mindfulness meditation, and body-based awareness practices. A workbook and CD support your day-to-day progress during and after the course.

Get more information and sign up for the class by contacting one of the instructors.